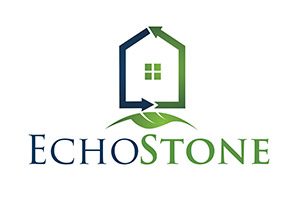 Low cost housing
EchoStone Management Corp.
Aercrete has since 2016 been partnering up with EchoStone in their quest to house thousands of low income takers in developing countries. Echostone manages a system for making low cost social housing at an industrial scale. Echostone uses our machine to build the foundation, walls and roof of these houses at a rate never seen before in the construction industry. They have exclusive rights to our machines within the segment of low cost housing globally.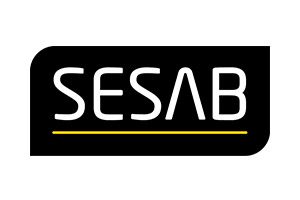 Swedish entrepreneur
SESAB, Skumbetong entreprenad sverige AB
As interest and demand is growing for CLC, SESAB made it it's mission to be the most experienced entrepreneur in it's field. They now use our machines to do a variaty of CLC work around the country. for more information visit them at their website.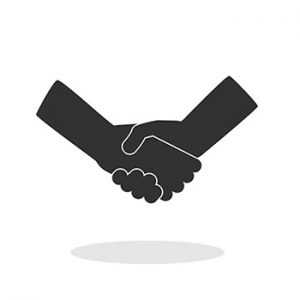 Partners
Aercrete cooperates with various specialists in the field of:
Chemistry
Construction technology
Concrete research
Machine and production technologies
To be able to produce the best products on the market with focus on Cellular Lightweight Concrete.